Use It To Work Then Use It To Play
HIGH QUALITY SPEAKERPHONE TECH MEETS PLUG-AND-PLAY CONVENIENCE
Turn any home office into a bona fide conference room with the easy-to-use, all-in-one Poly Sync 10 USB speakerphone. It delivers high-quality audio for calls, webinars, podcasts, music, and more. Its two-microphone steerable array reduces surrounding noise. And with clear, understandable touch controls, expect foolproof conference calls.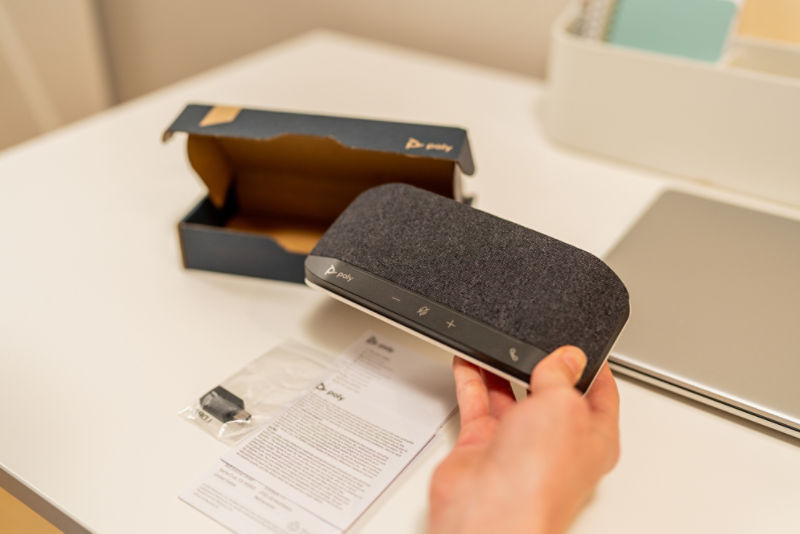 USER-FRIENDLY, WORRY-FREE OPERATION
For the confidence of knowing your calls will go smoothly: Easy-to-use touch-sensitive controls, clear LED indicators, and clear, bright call status light bar.
DYNAMIC AUDIO THAT MAKES CONFERENCE CALLS SEAMLESS AND CLEAR
The Poly Sync 10 USB speakerphone has a steerable two-microphone array that keeps surrounding noise out of your call. And its full duplex audio enables simultaneous conversations, on both ends of the call, so everyone on the call can be heard.
DURABLE, SPACE-SAVING, AND WORKS SEAMLESSLY WITH YOUR FAVORITE APPS
No matter your work style, this IP64 dust- and water-resistant speakerphone fits it like a glove. The Poly Sync 10 USB speakerphone is plug-and-play via USB-A or USB-C connection. Use apps like Zoom and Microsoft Teams with no hassle. You'll even free up table space, with its slim, dynamic design.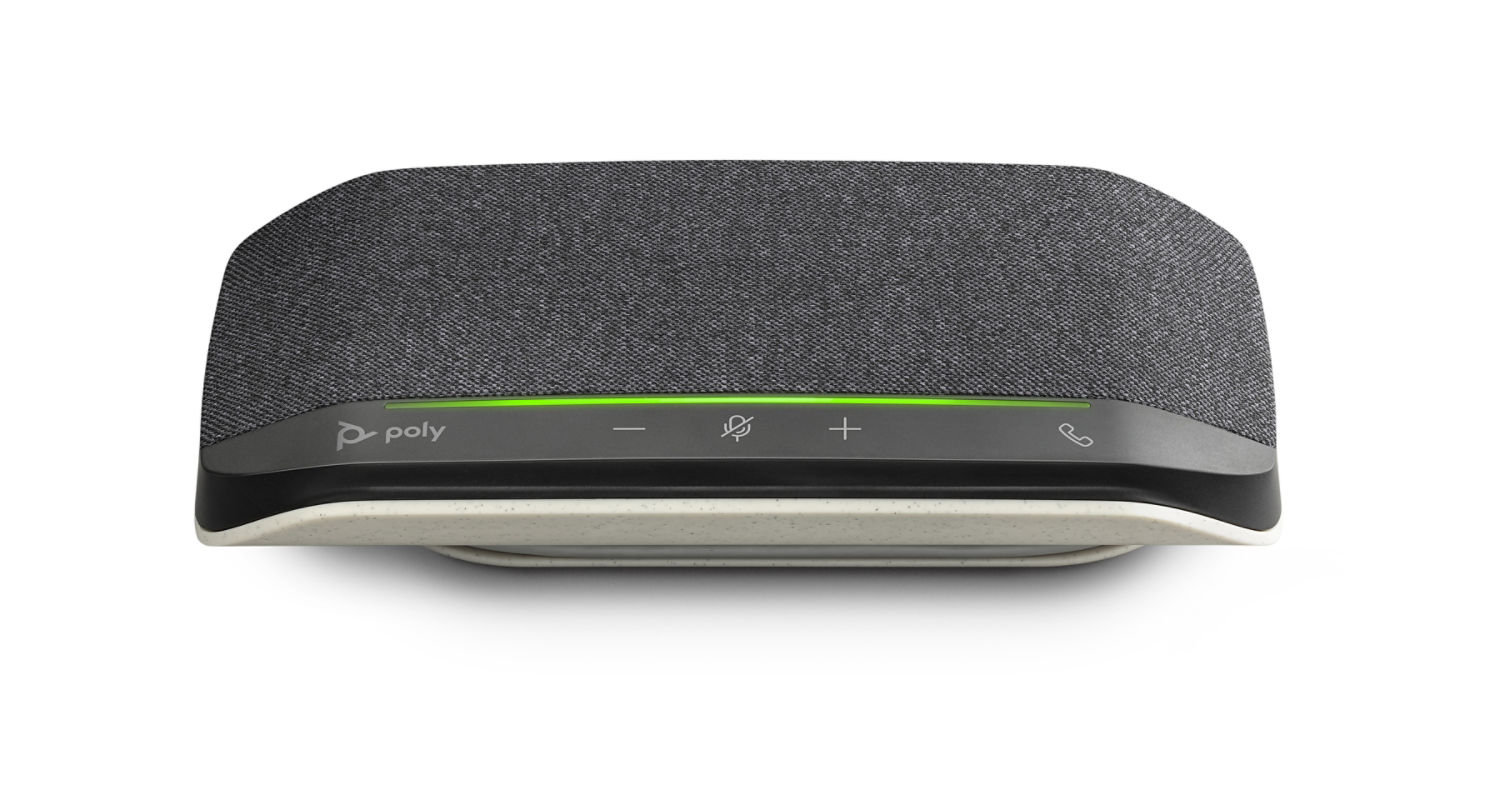 Easy to stay on top of any updates via Poly device management solutions (some solutions are sold separately).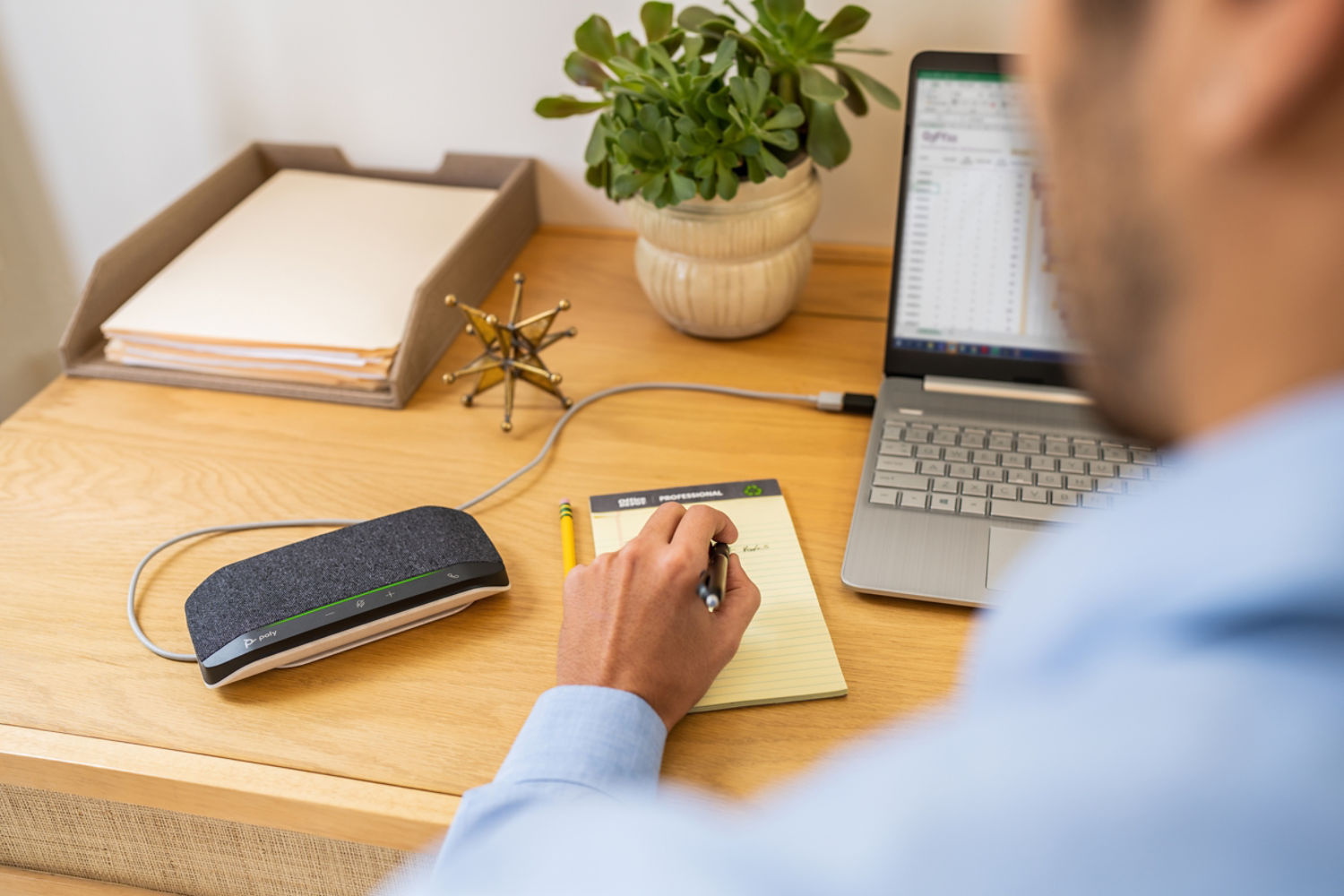 All Poly USB headsets and personal speakerphones are compatible with the most popular voice platforms – we just work. Poly solutions provide excellent audio quality for both you and those on the other end of the call – no matter your platform of choice.

Certified for Microsoft Teams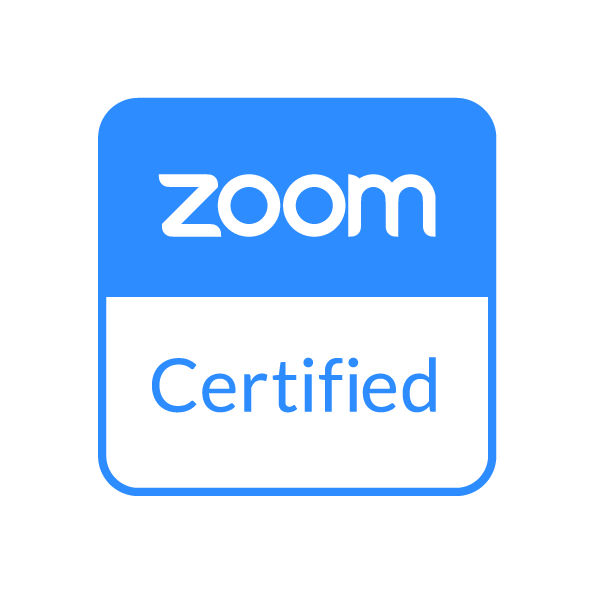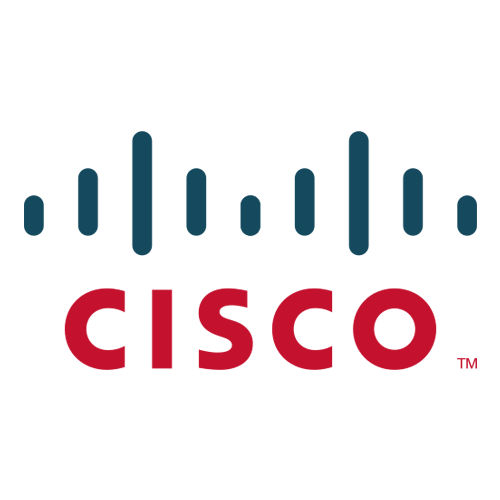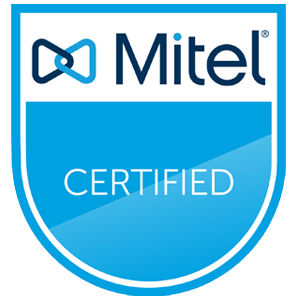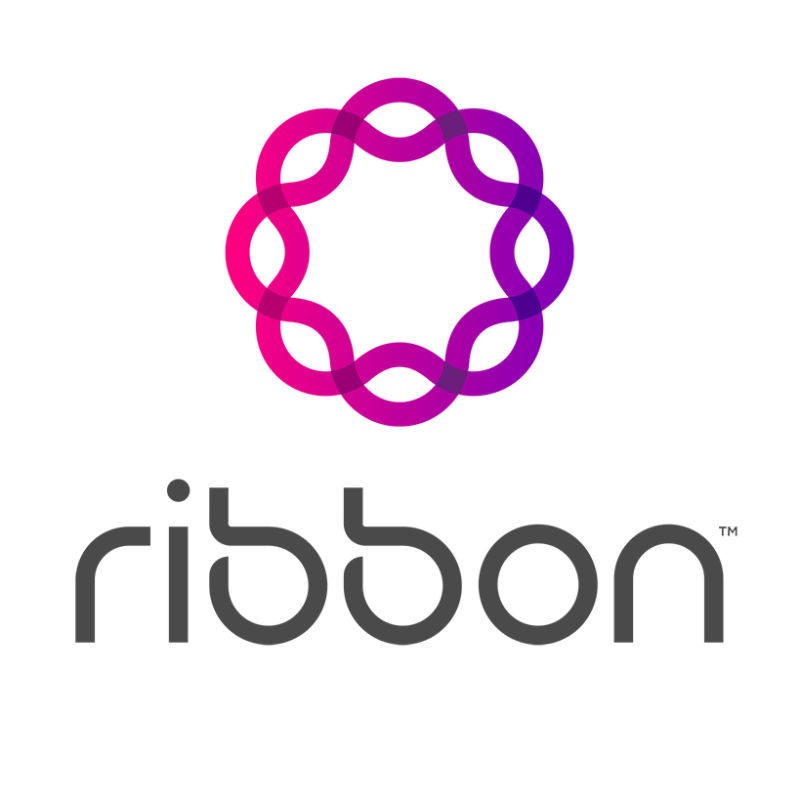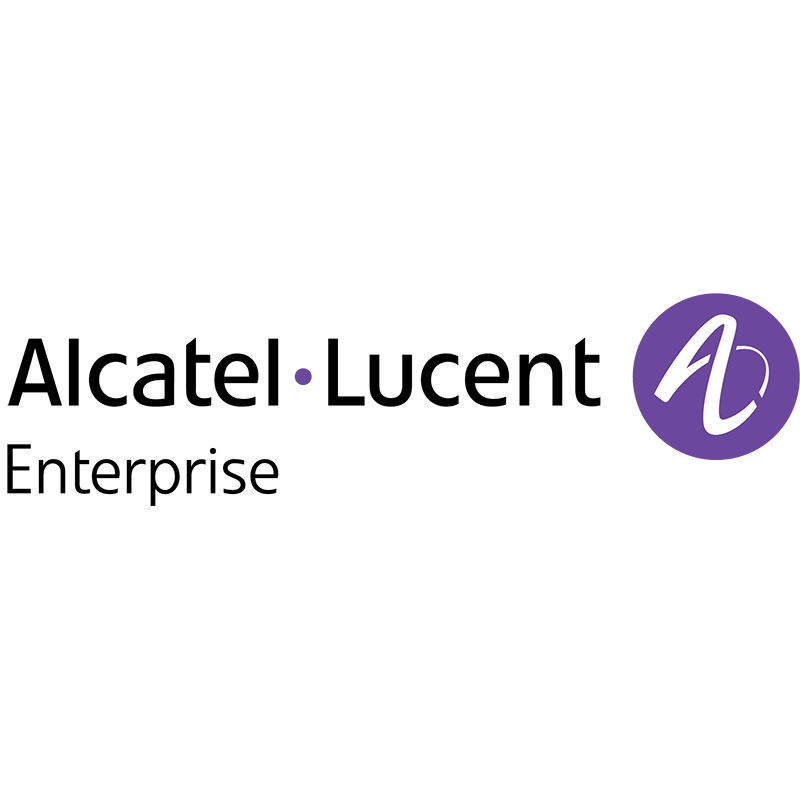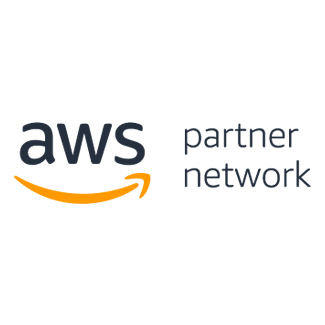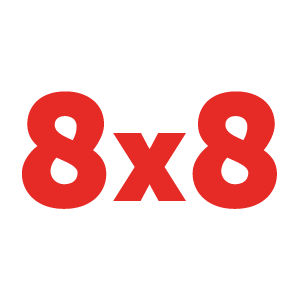 Poly is certified (when offered) with all major communication platforms.
INTELLIGENT INSIGHTS, SCALABLE MANAGEMENT
Poly Lens software gives IT teams visibility and control over voice, video, and headset devices. Deploy, configure, update, and get valuable insights from one endpoint or thousands using one scalable platform. Poly Lens makes it simple: no heavy IT lifting required.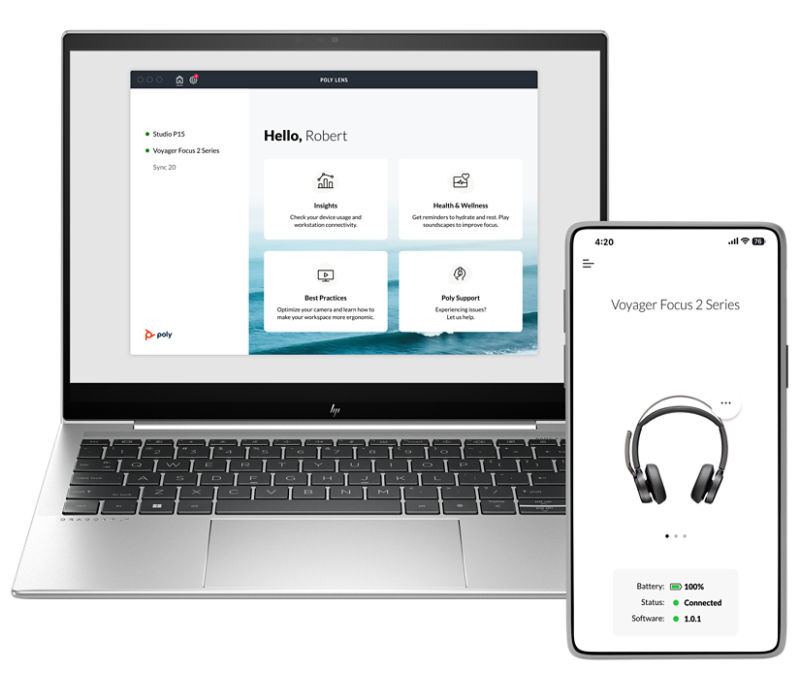 Get the most out of your Poly devices. Use one convenient app to manage all your compatible devices. Keep software up to date, manage settings, and use the personal health and wellness reminders to keep you focused and energized all day long. With the Poly Lens App, you can customize your devices to work the way you do.
WORK FROM HOME
CONNECT. COLLABORATE. CREATE.
Poly work-from-home solutions enable employees to have as much impact from their kitchen table as from their desks in the office. Explore all Poly products for the home office.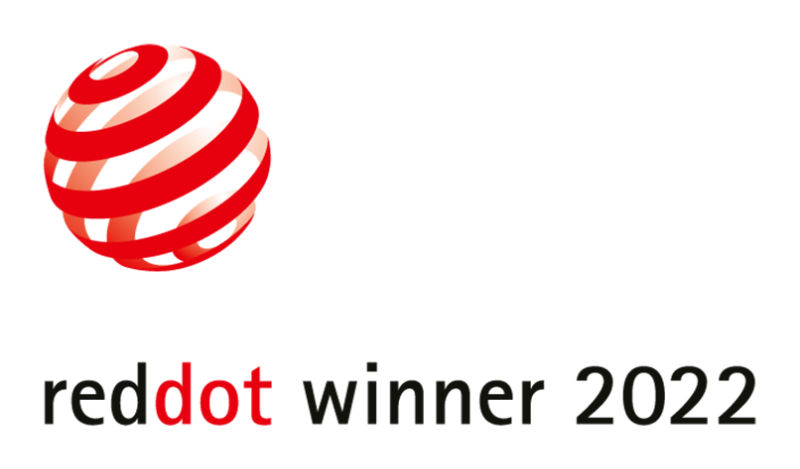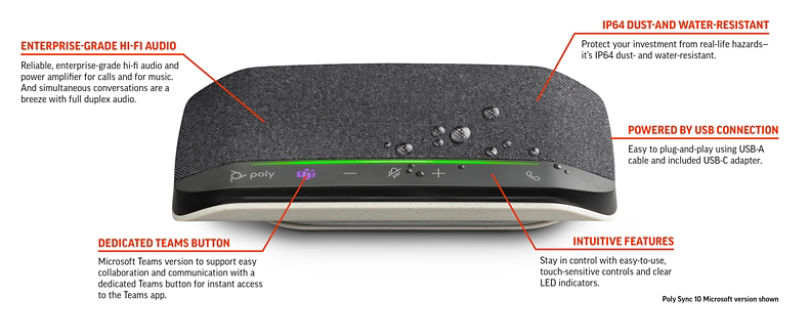 SYNC
SPECIFICATIONS
CONNECTS TO

Poly Sync 10: PC via integrated USB-A cable and included USB-C adapter

COMPATIBLE WITH

USER INTERFACE FEATURES

AUDIO FEATURES

DIMENSIONS

WEIGHT

CABLE LENGTH

ENVIRONMENTAL

APPLICATIONS SUPPORTED

PLATFORM CERTIFICATION
RELATED PRODUCTS
SIMILAR
SOFTWARE & SERVICES
POLY SYNC 20